Shop
THE PERFECT COFFEE EVERY MONTH
STARTING AT JUST $20
THIS MONTH'S SELECTIONS
DARK ROAST BLEND
12 Oz Bag
One of our most favorite blends. Carefully roasted to ensure the bold, dark flavor and avoid the over-roasted burnt flavor that plague many dark roasts. Notes of dark chocolate, raspberry, caramel, and sugar cane shine through.

Wake Up Knowledge:
Many dark roast coffees are a deep chocolate shade with an oily surface, this is actually a mark of over roasting. The charred flavor can mask lesser quality beans.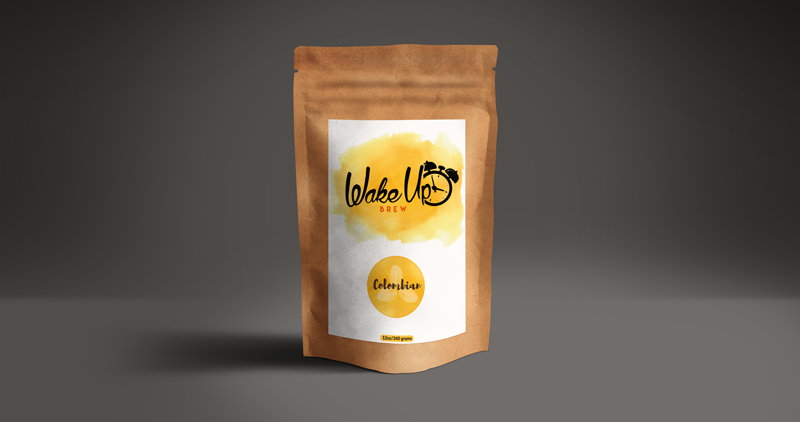 COLOMBIAN
12 Oz Bag
A single origin selection. This medium roast has notes of orange, chocolate, and caramel. Craft roast to bring out the balanced and bright flavors that are the hallmark Colombian Coffee.

Wake Up Knowledge:
Washed refers to how the beans are processed after harvest. The fruit, called a cherry, is completely removed from the bean prior to drying. This produces a cleaner looking and tasting bean.
Showing all 5 results